I wanted to take a minute (or sixty seconds) to share a recent event.

I am now a member of the Autodesk Expert Elite Program. You can find out more about the specifics of the program here.
This was a bit of a surprise and happened within the last few weeks. I am thrilled to be part of this program and able to contribute in a meaningful way.
When I started this blog in 2013, my goal was to share what I was learning in regards to Revit.
Looking back, I never imagined this is where I would be today. I have had the chance to attend and present at conferences all over the world, make amazing friendships along the way, and generally have a lot of fun.
I also never imagined I would have spent this much time on the Dynamo forums. 😲

To wrap this one up, I would like to extend a big thanks to a few of the folks who have helped me along the way (fun fact, quite a few of them are part of the Expert Elite program as well). 😎
I look forward to another year when we can all hang out in person once again!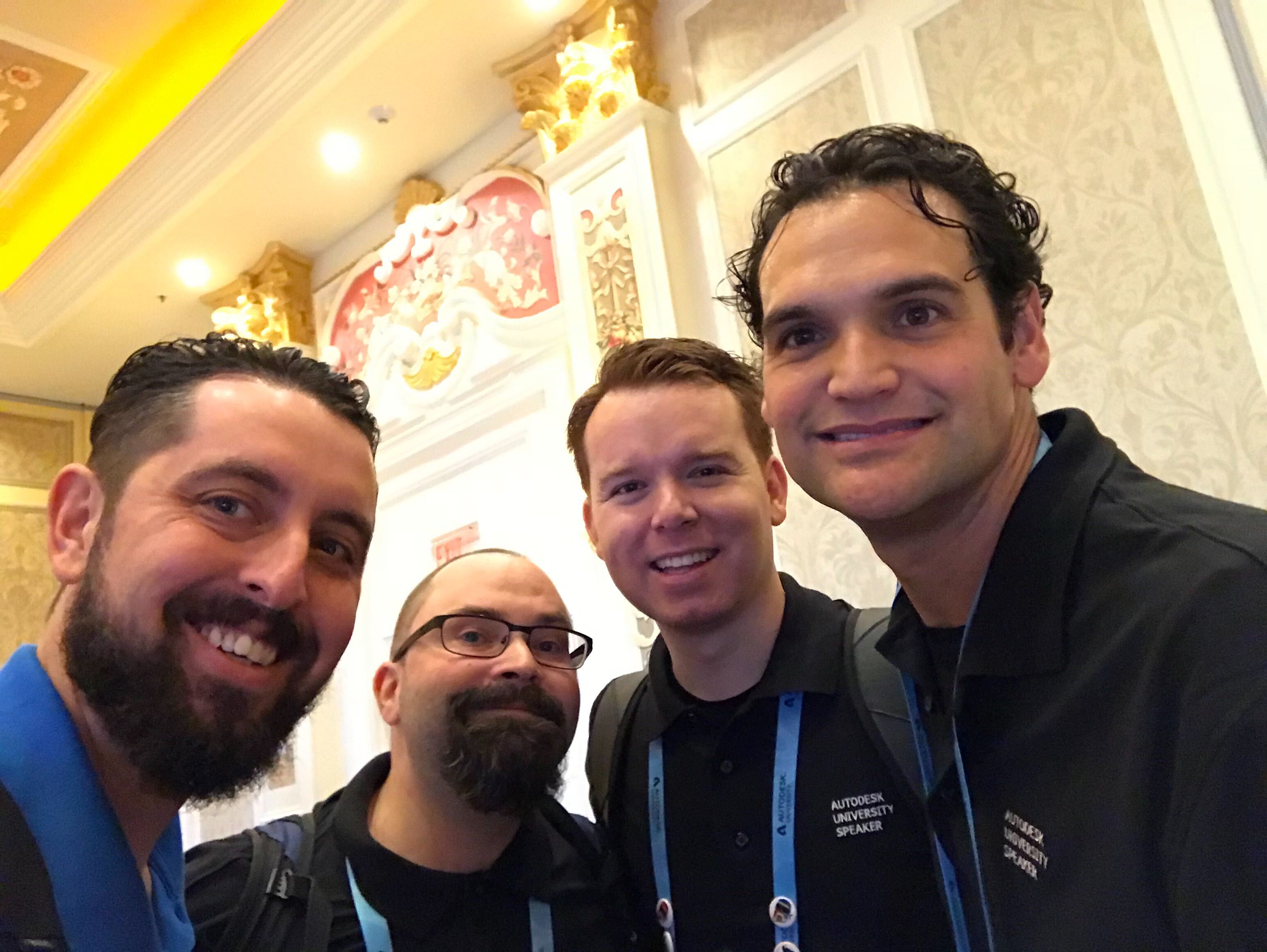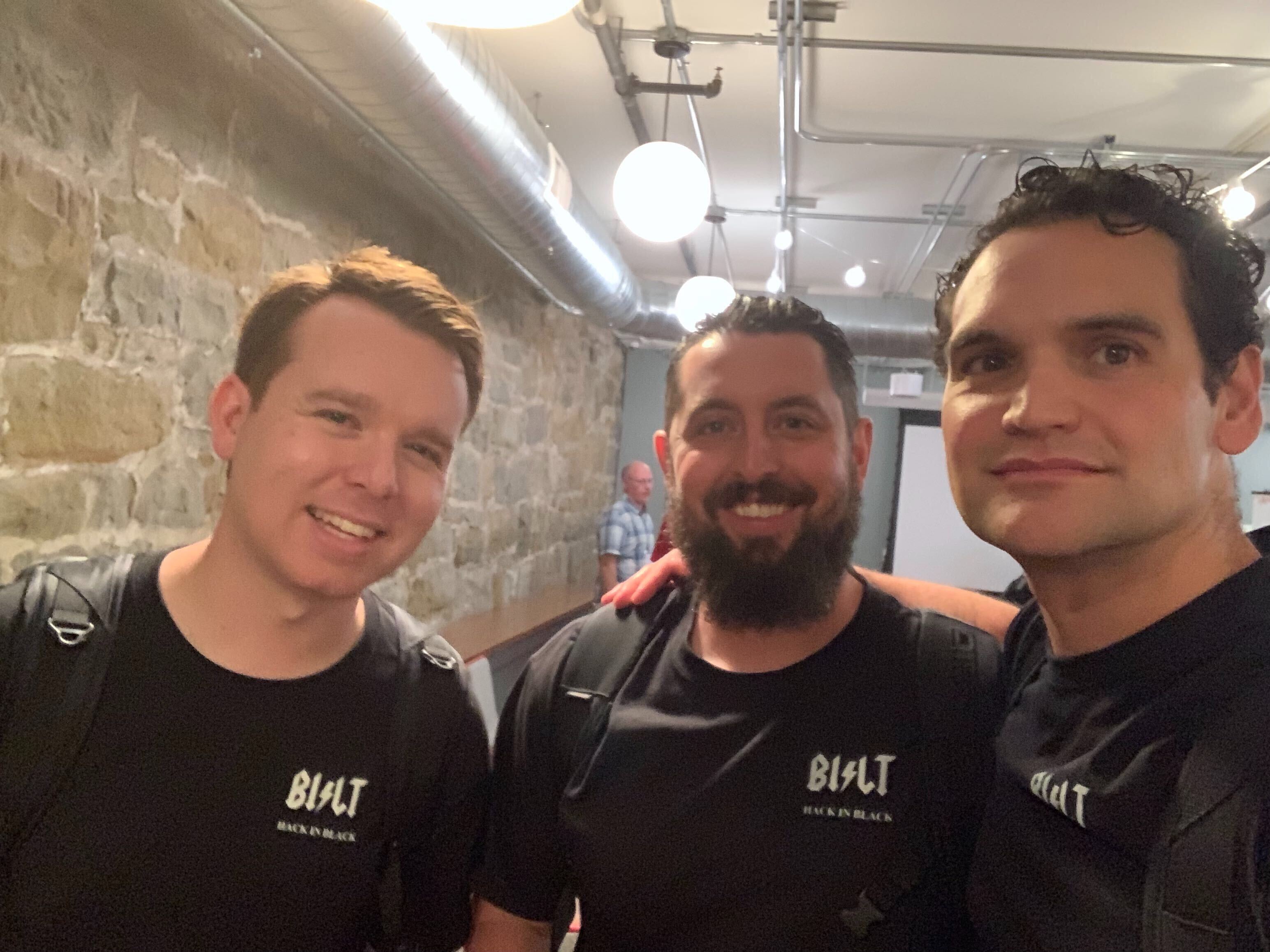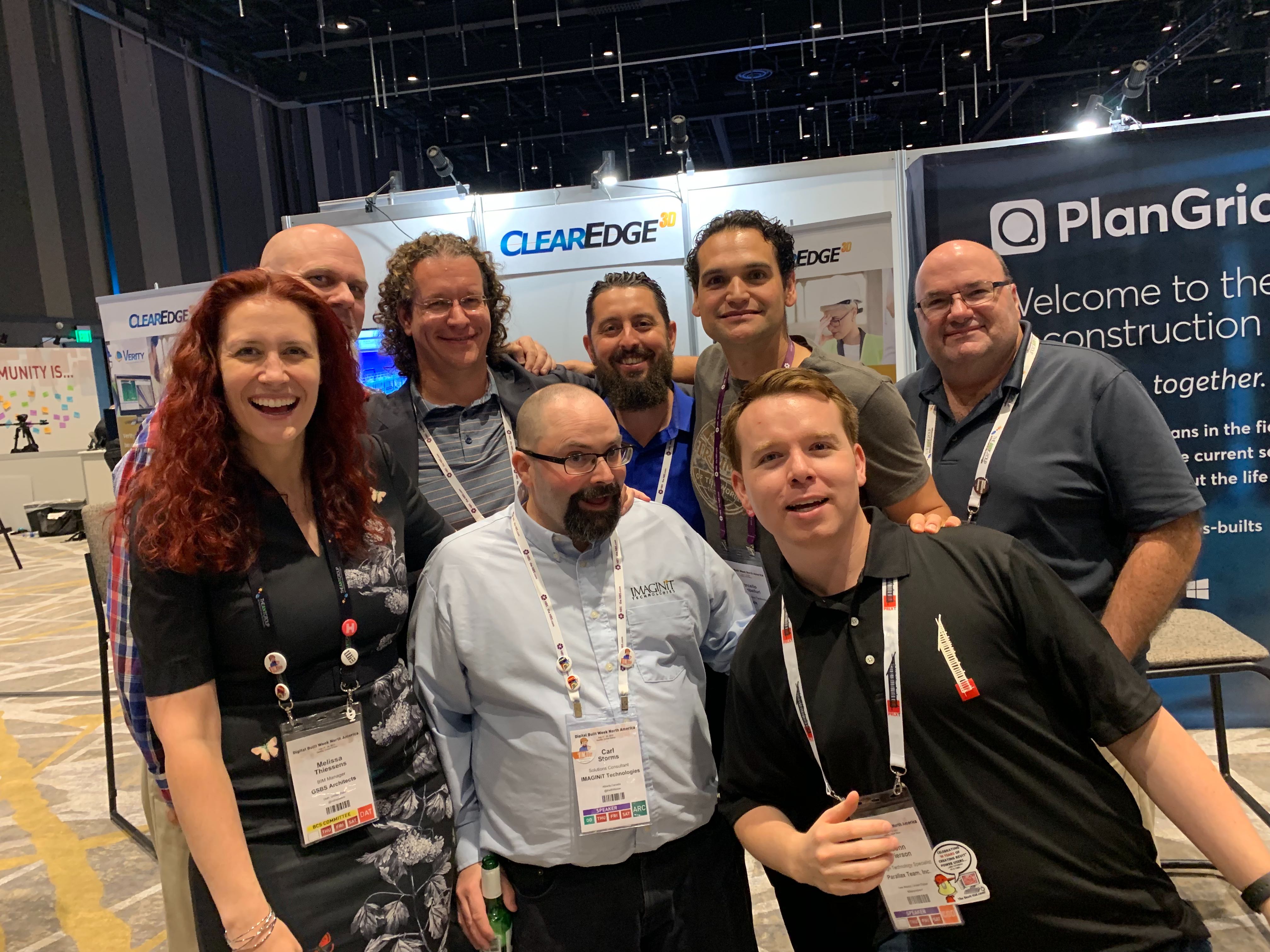 (Note: There are a lot of other folks I would love to mention that I am very grateful for. But the problem is, there are far too many to mention in one blog post!)