Over the last few months, my friends over at BIMsmith have been running a "Holiday Revit Family" contest.
I decided to enter the contest with something that I was seeing more and more of towards the end of December, a storage tote.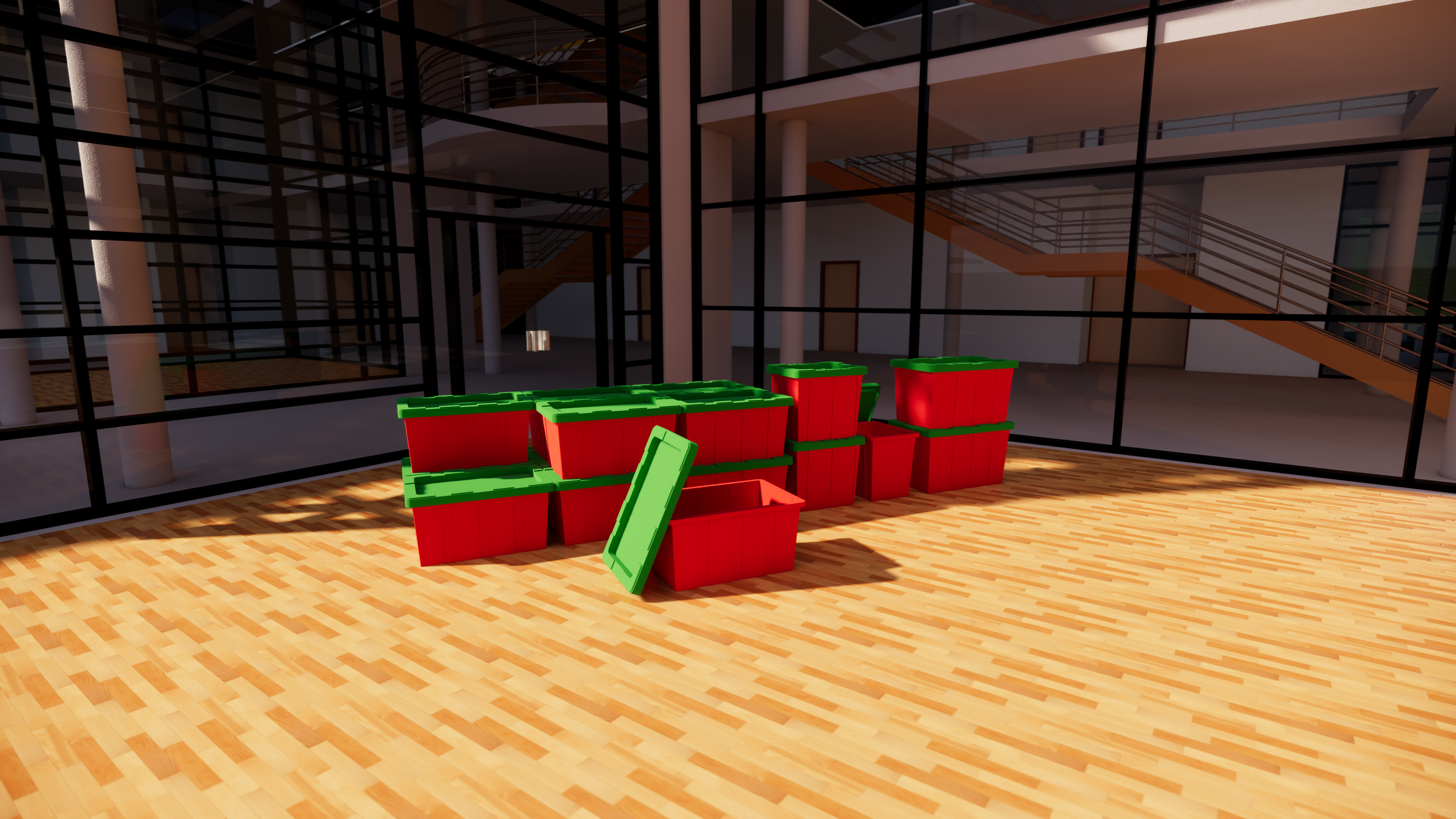 Today marks the day they announce the semi-finalists. This means I can just give it away to you all now!
But before that, a little about the tote.
The "body" of the tote is achieved using a swept blend with a really thin profile. This allows us to build that iconic outer profile of these crazy plastic bins.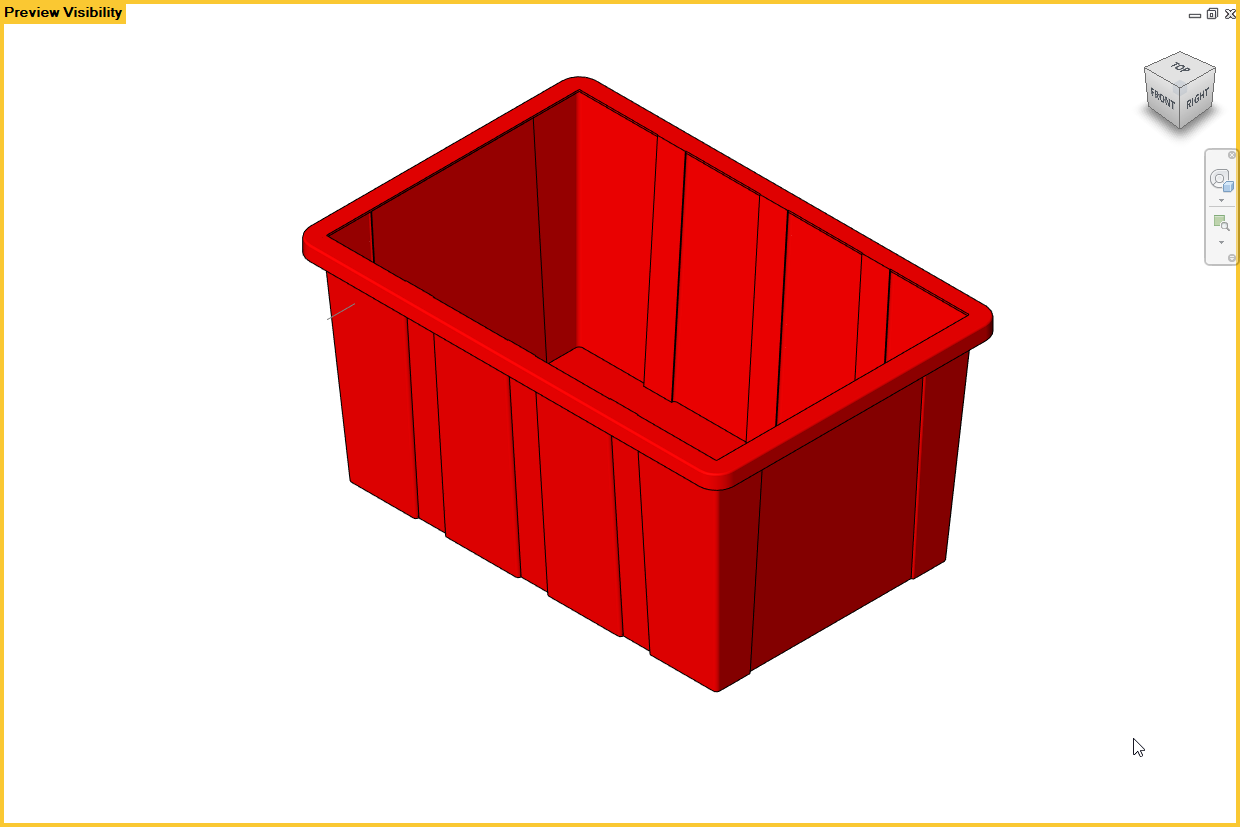 Tote Body
The lid is a face-based family that is parametric as well. This allows it to close this bin. More on why it is face based in a moment.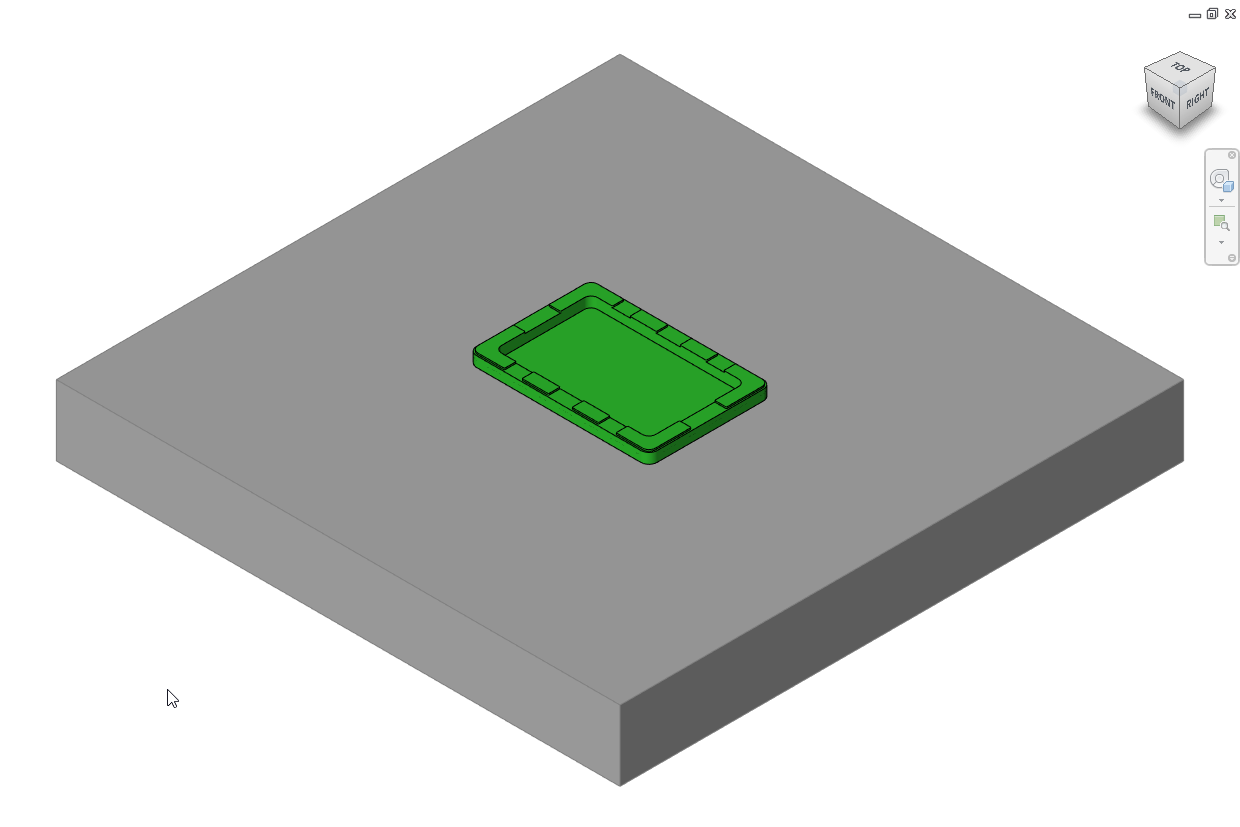 Tote Lid
Within the main tote family, we have a sweep that is hosted on a model line. We can call this, the "hinge". This is not geometry that we show in the end result, but it is useful.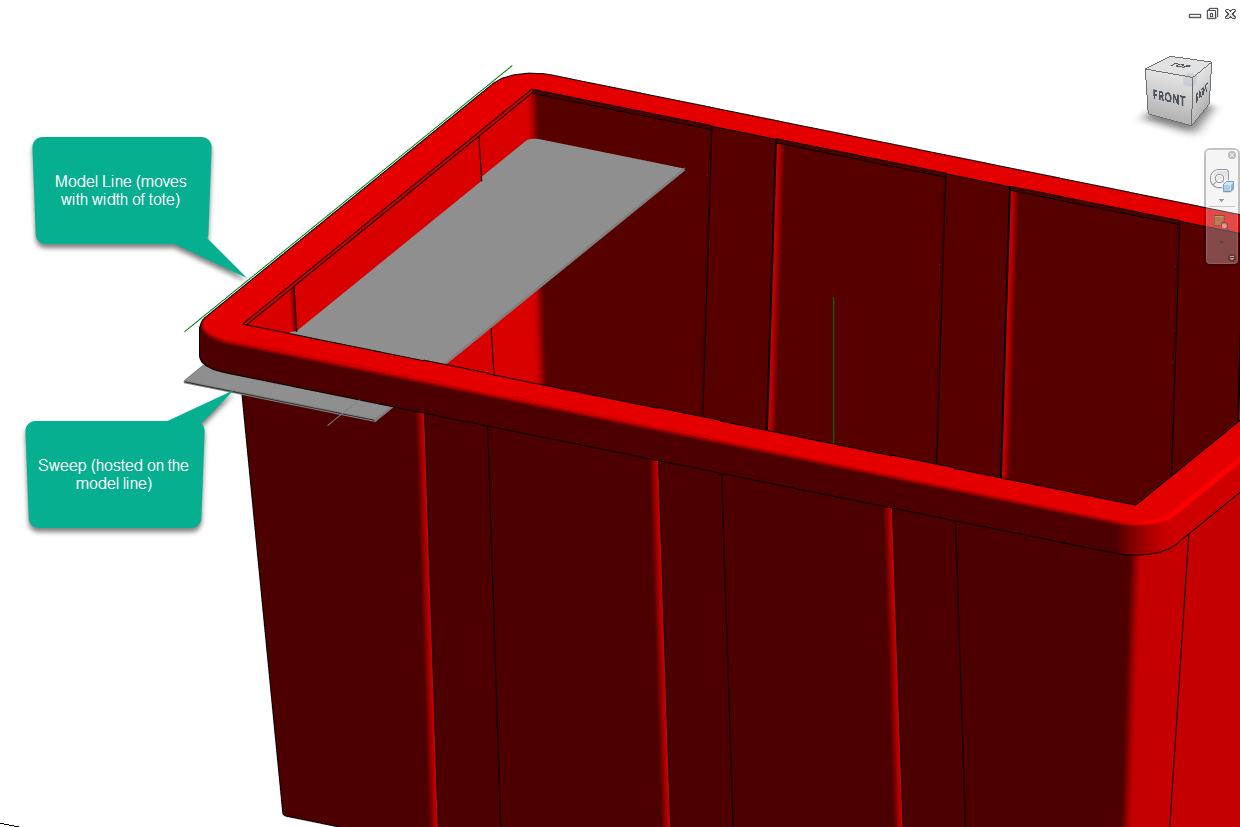 Tote Hinge
The reason this hinge is important is that in Revit, a sweep family has a pretty awesome non-breakable angle parameter.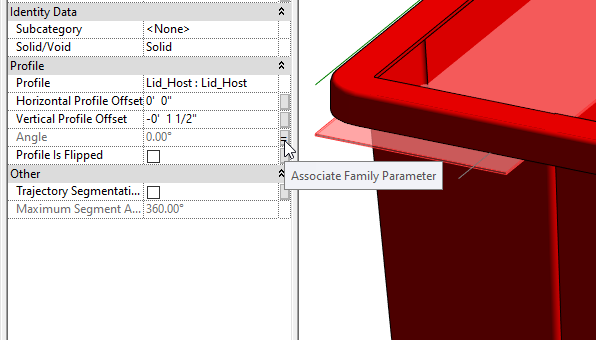 Tote Hinge Parameter
By utilizing that parameter and a flat, "host" surface, we get an ideal scenario to host a face based family to follow, (the lid in this case).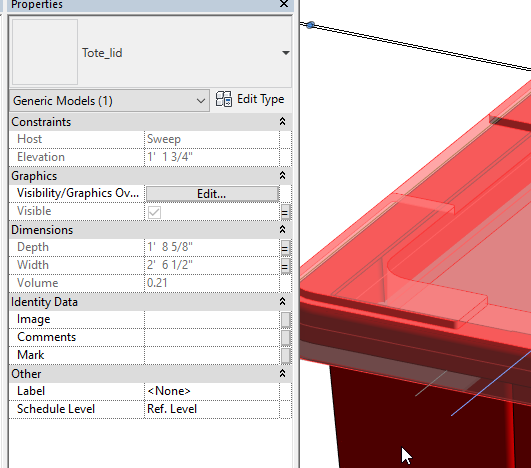 Hosted Tote Lid
With that stuff worked out, our tote would: 1. be parametric for WxDxH. 2. Have a lid that opens and closes.
But why stop there? If we give people the chance to open and close it, why not give it a 3d grip handle?
If you haven't heard of 3d grip handles, I encourage you to check out my AU class on it here. We cover awesome ways to make your families flex and stretch in Revit.
In order to achieve a 3d grip handle, we simply add a model line (invisible subcategory) and make it a "Strong Reference".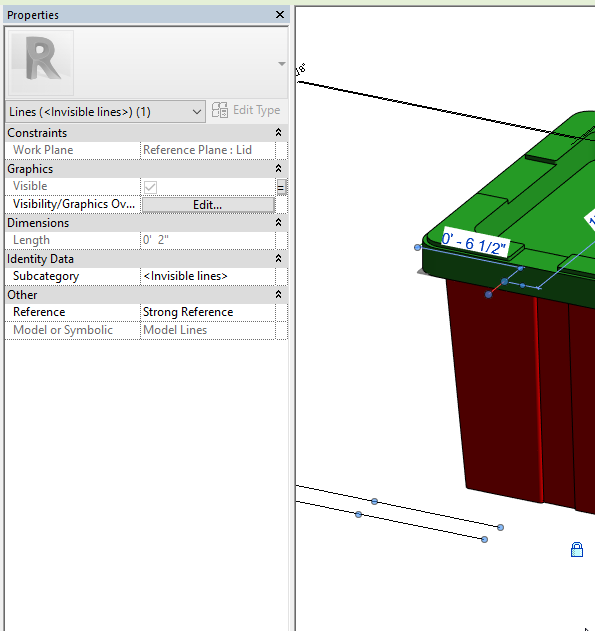 3d Grip Handle
And here is the tote in all of its parametric glory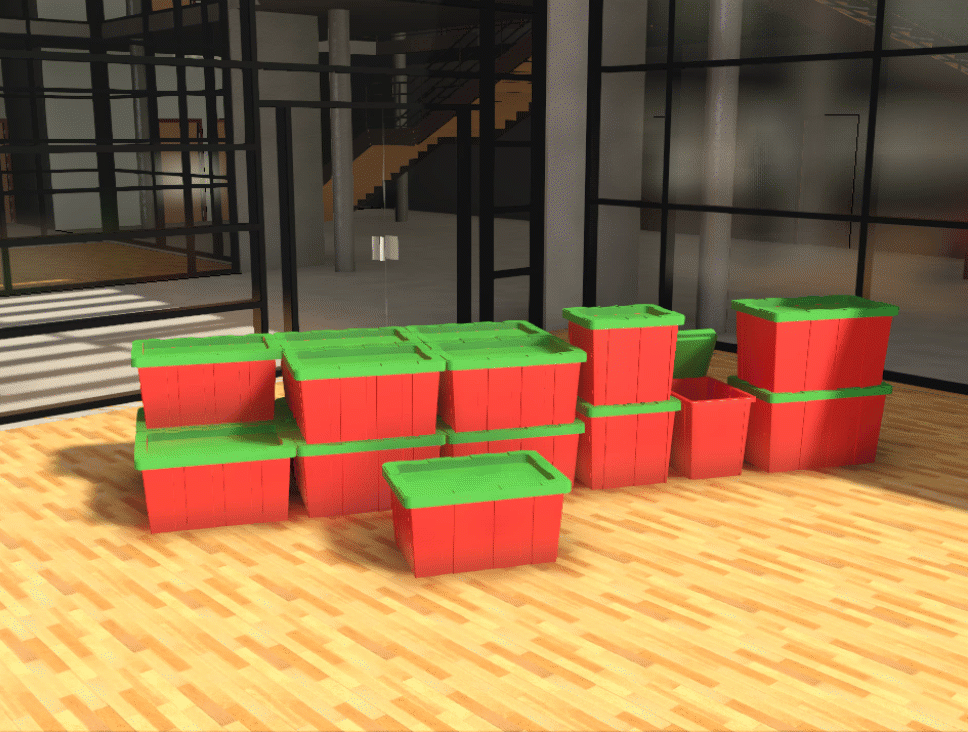 In action
I know what some of you may be thinking: "Why the heck would you waste time modeling something like this? No wonder they didn't pick it as a semi-finalist."
My response to that is, "Why not?" By embracing the odd, we are able to explore some really neat Revit tricks and now you have this family to deconstruct and apply to whatever you may need.
Download for the Super Awesome Christmas Storage Tote Family (Revit 2018)
To download the family, simply click on this duck.
---
and kind of related to revit content, if you want to share ideas of what you want to see check this out:Content Ideas