Piggy-backing off of my last post, I wanted to share another cool resource. When I started my Dynamo package, Rhythm, I wasn't sure the kind of attention it would get.
Fast-forward to now and people use it for all sorts of cool stuff, including project setup!
This whitepaper below, (authored by Patrick Podeyn), demonstrates great ideas around project setup. He discusses Monocle a bit as well!
You do have to sign up at the link, but the resource is pretty cool and what email you use is up to you. 😉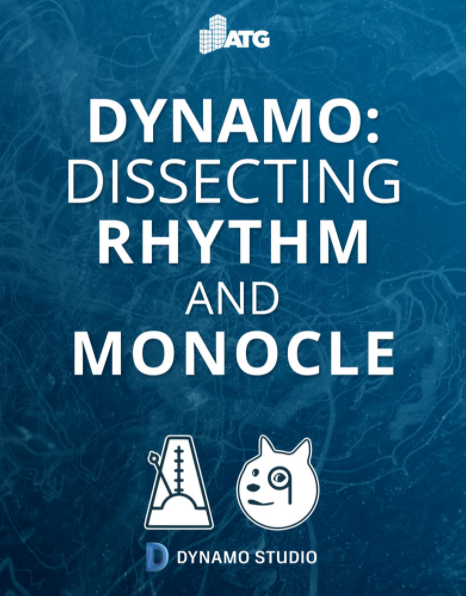 Whitepaper here 👉 Dissecting Rhythm and Monocle
NOTE: This is not a sponsored post nor an endorsement for the company mentioned in the article above. I simply wanted to share another valuable resource to the community.